We are a group of passionate artists that always give the best of ourselves to put together 
the greatest possible craft with powerful storytelling. 
We believe that when these two elements are expertly combined, the outcome is always
mind-blowing work that touches people's minds and hearts, whether it comes from advertising, branded content or entertainment.To help achieve this, we act in a character-driven way. 
This means working intensively on character building: the look and feel, expressions, personality and the character arch to create the most memorable personas.
We transform any fiction in reality.  Imagine your story being told by us.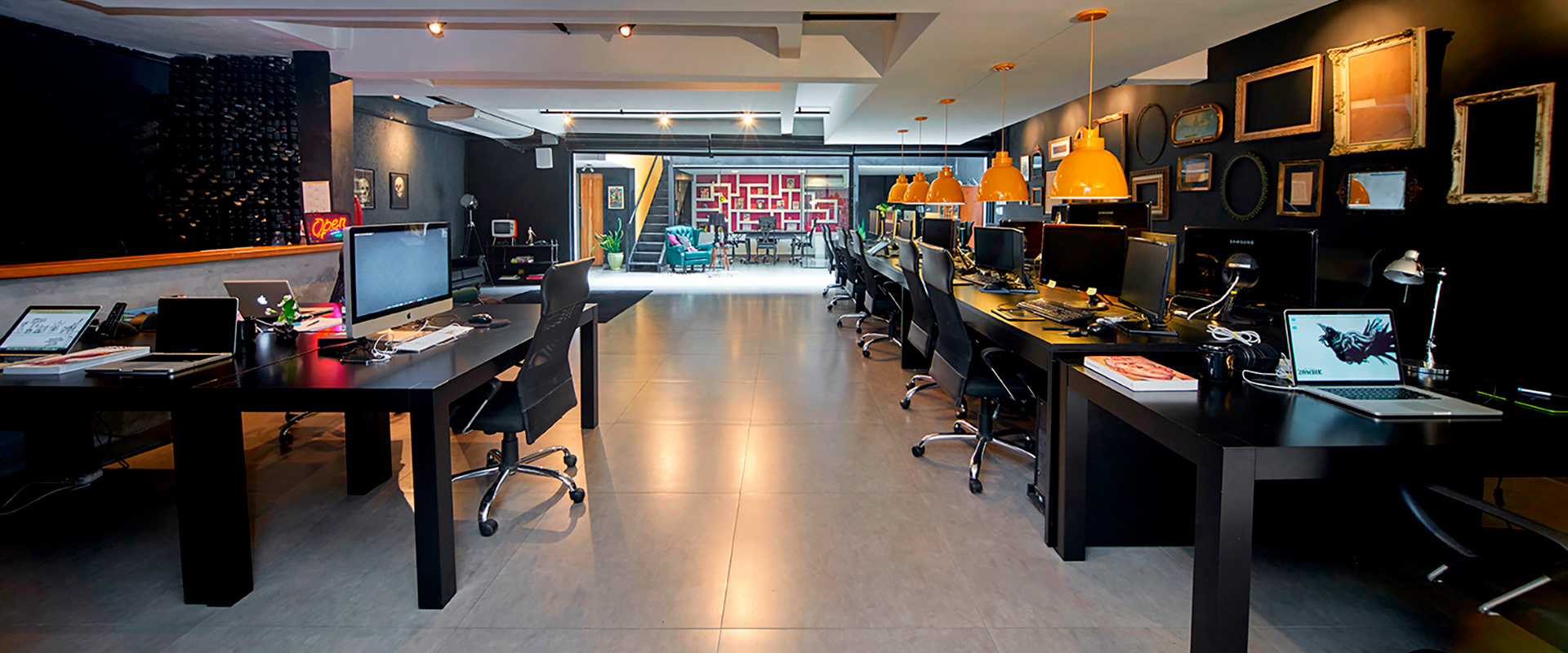 This has led us to win numerous national and international awards, as well 
as the title 
of Best Animation Studio in Latin America in 2017. ​​​​​​​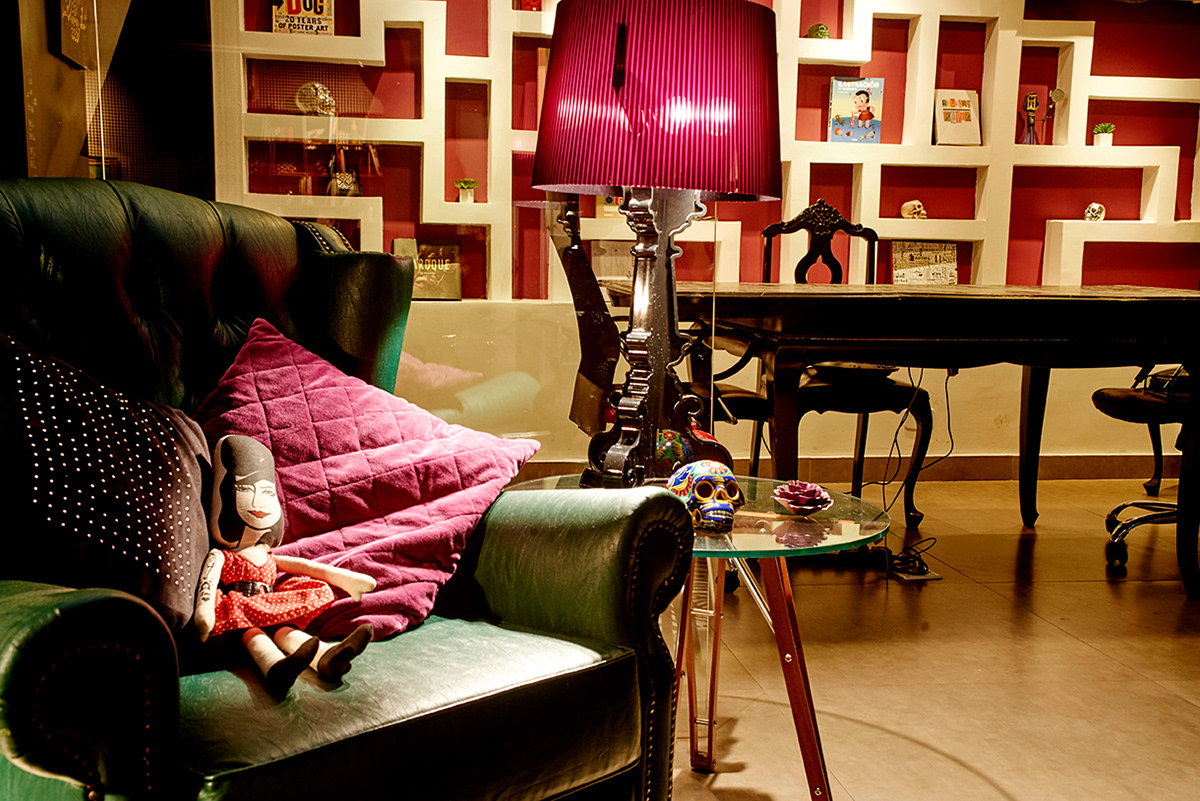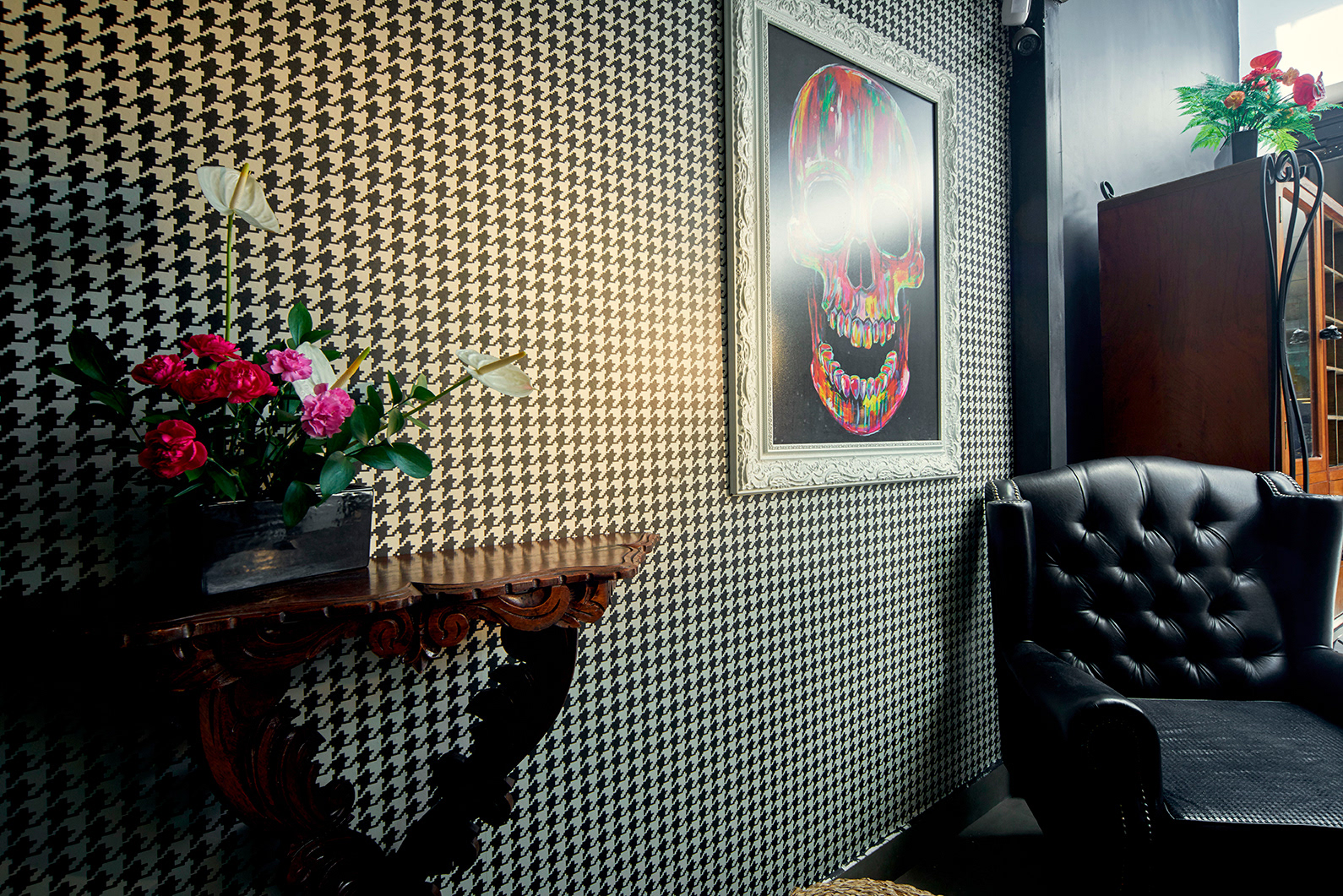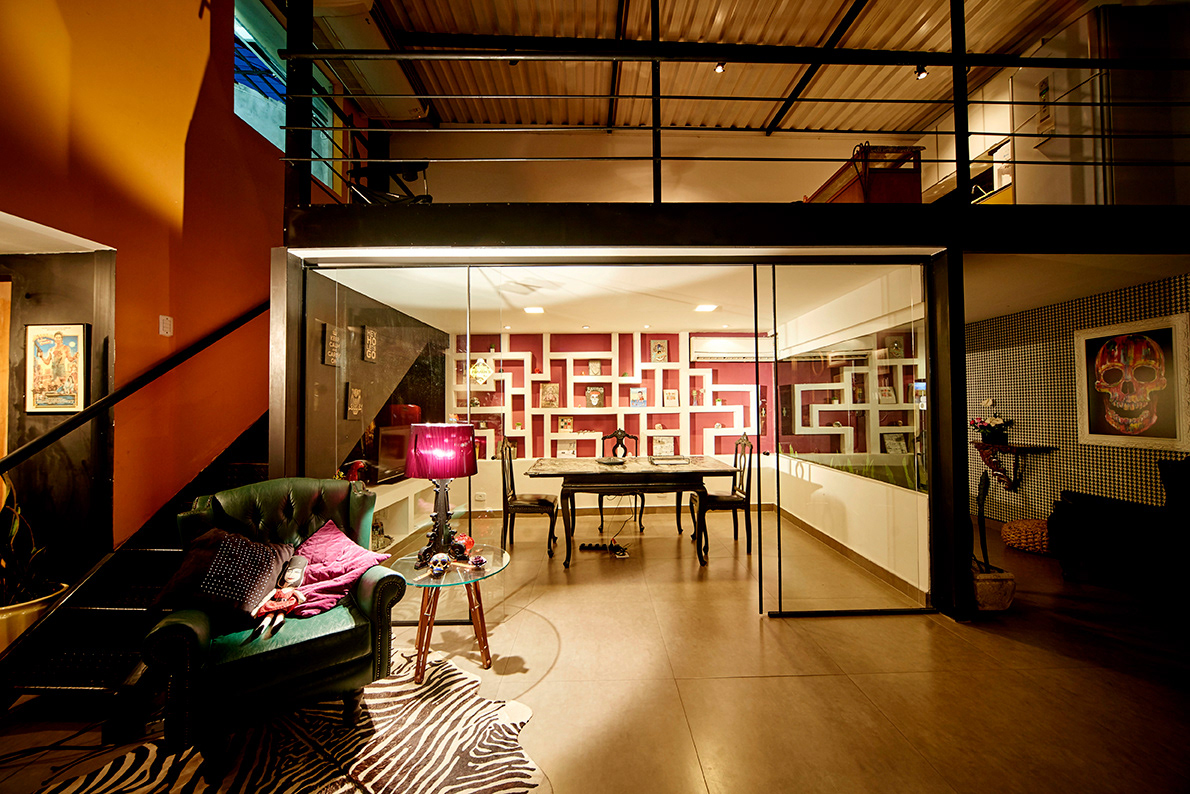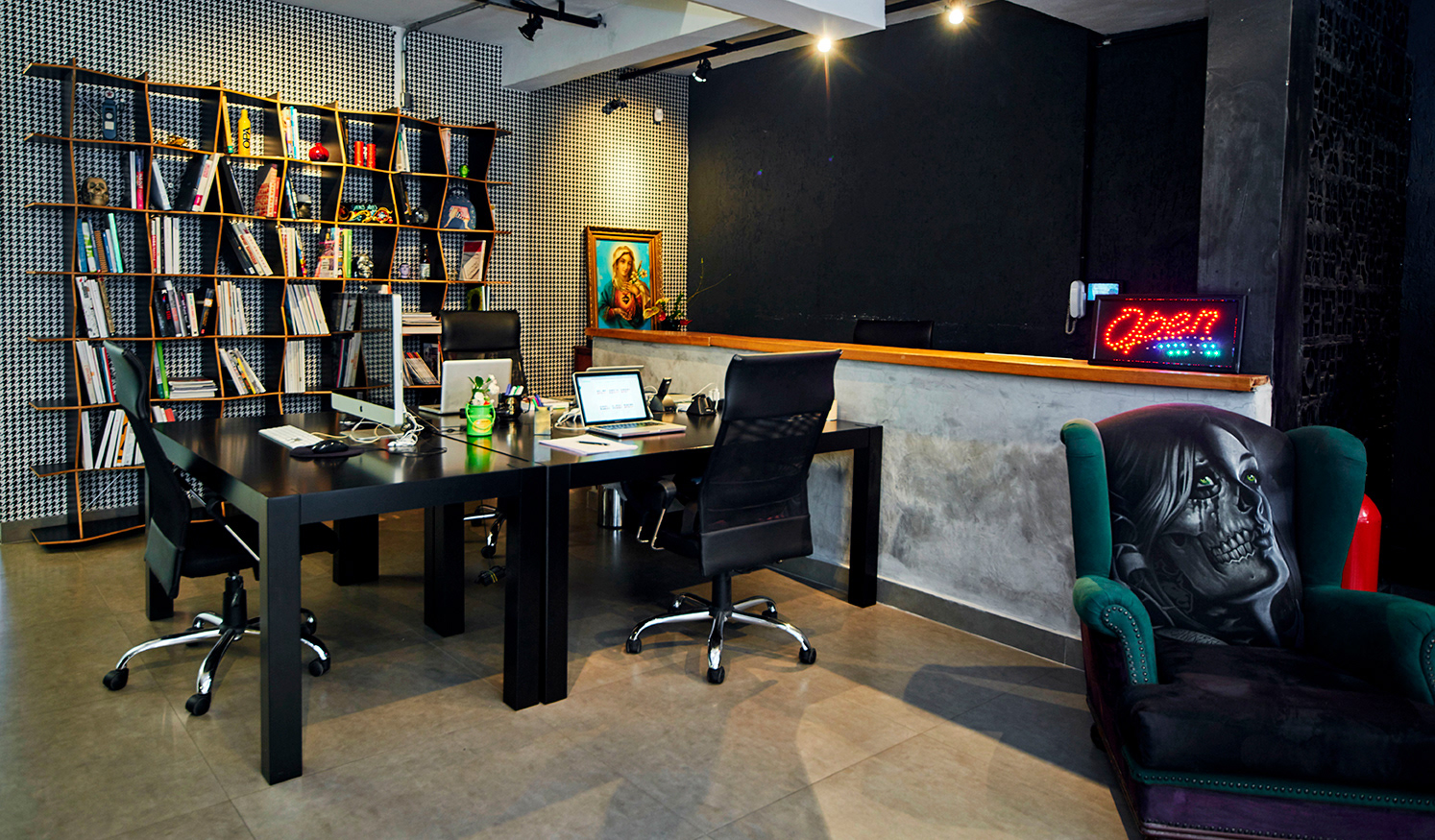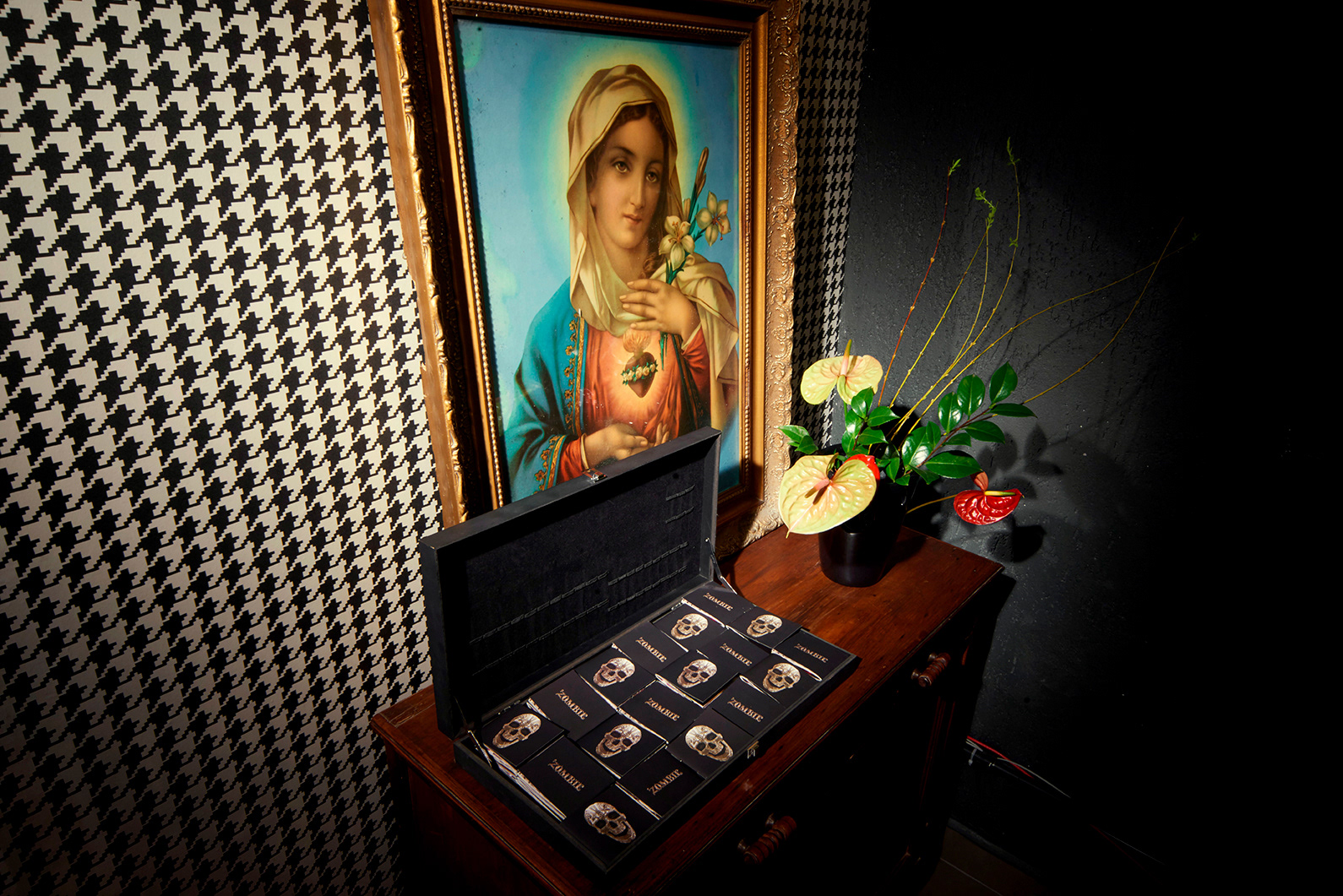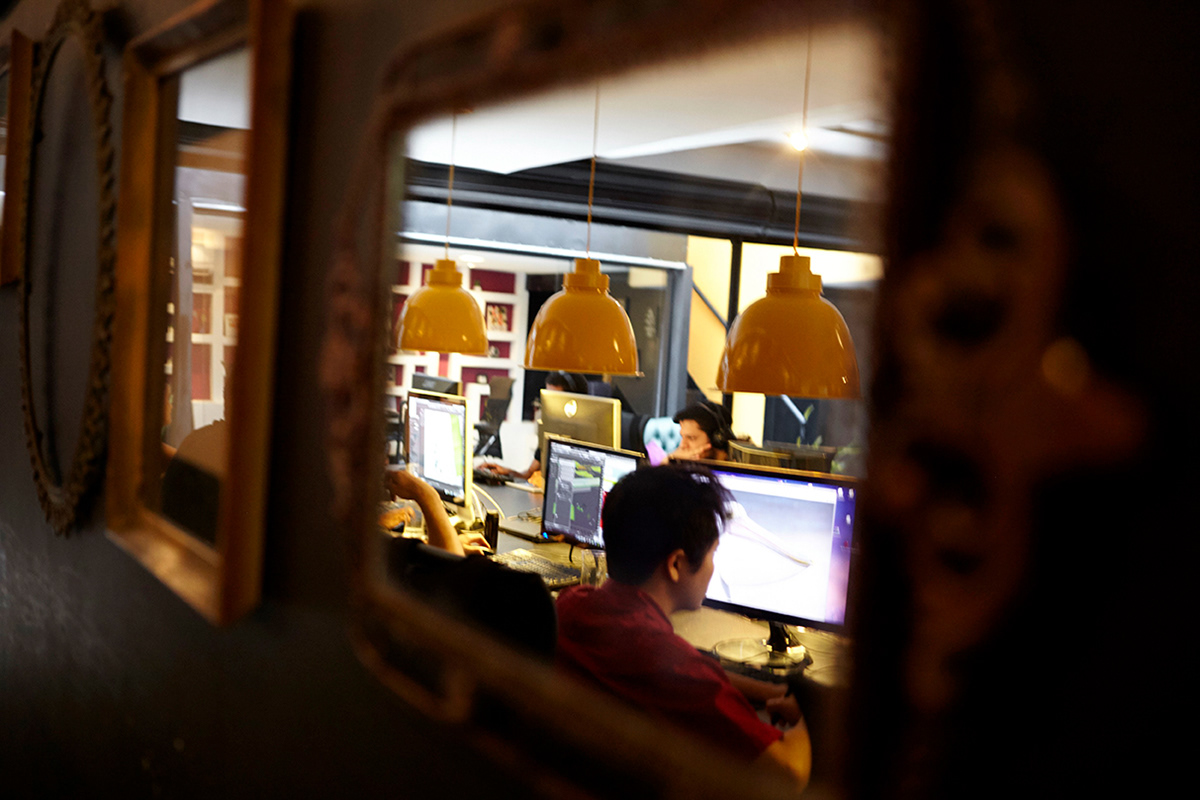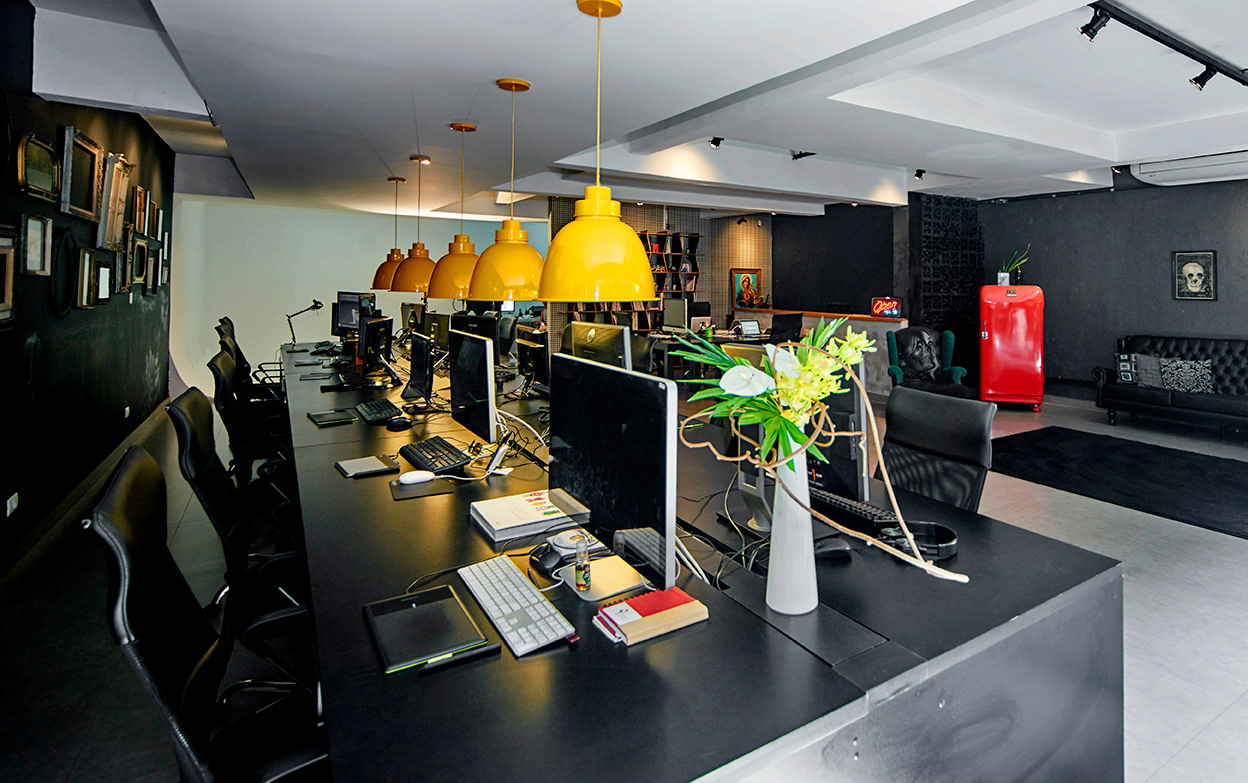 Ready to transform your story into a spectacular animation with Zombie Studio?