A fitting name for a studio specialising in character creation. And not just any characters. 
Zombie Studio's CGI creations astound with their almost lifelike realism, while 
at the same 
time being comically grotesque and exaggerated. Working in CGI, all their work 
is characterised 
(no pun intended) by an amazing attention to detail. 
On film animation couldn't be different. Besides the unique quality of the craft, 
Zombie adds the storytelling to bring all kinds of emotions to touch the consumer's heart. 
Whether it comes from advertising or entertainment.
We transform any fiction in reality.  Imagine your story being told by us.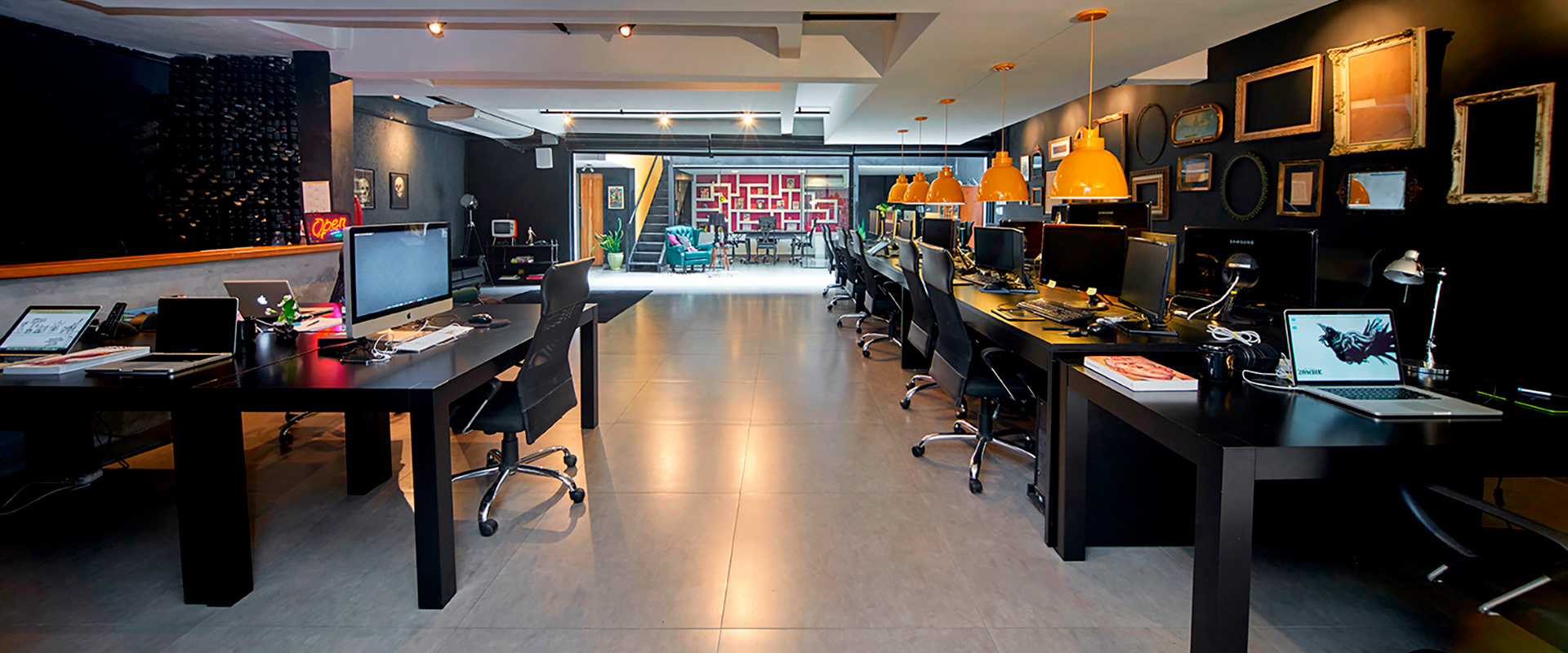 Zombie work have brought them numerous accolades at local and international festivals such as CannesLions, D&AD, One Show, LIA, CLIO, Animayo and Ciclope Festival - 
as the best animation studio in South America in 2017, among others. 
This clan of friendly zombies lives and works in São Paulo, Brazil.
Creating incredible works from the office based in São Paulo to their great international partners in NY,
Los Angeles, London, Paris, China, Italy such as BLINKINK, PhotoBy and others.